So both of my children have drank milk straight from the fridge, since they was babies. They hated milk warm. Raiden is now 5, and still will not drink a hot drink.
I'm always a bit wary of malt drinks, I've never liked any I've tried. I was pretty curious to see what the little ones thought. I was surprised Raiden liked it and Lexie didn't. I made some with pure milk, rather than water and its pretty nice. As you can use milk or water to make the drink.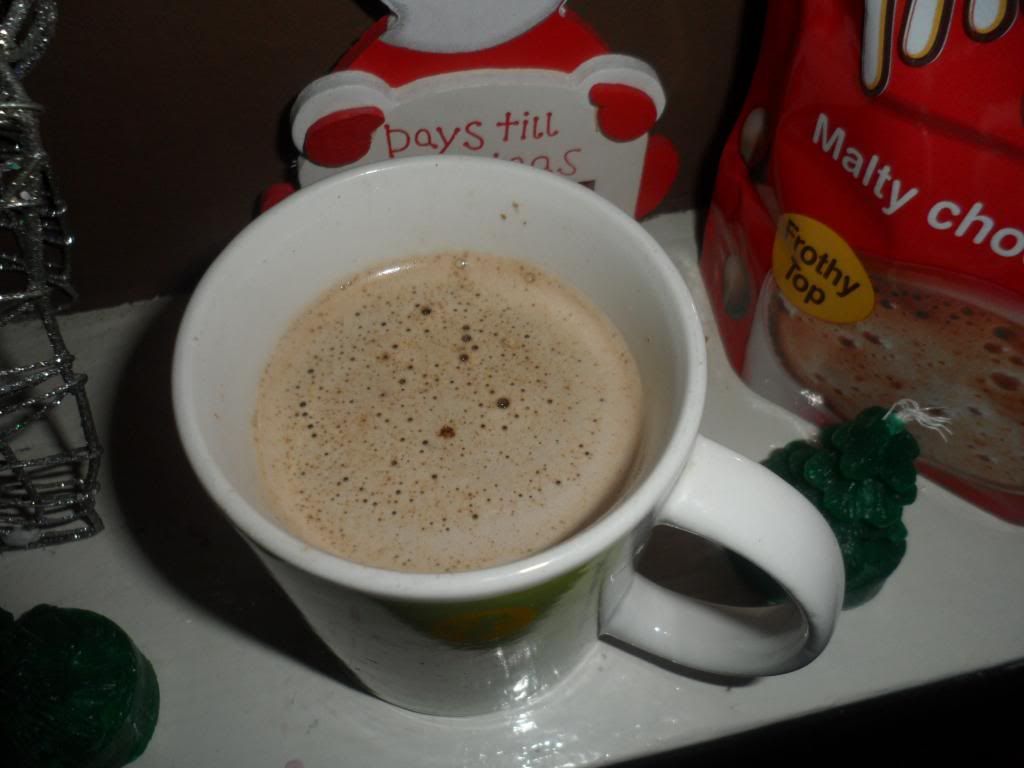 I love the packing, Its Zip tight bag is very Eco friendly. I think all company's should do this rather than the jars, as it takes up less space in your cupboard too.
Contains Malt Extract, Milk, Lactose, Milk Fat, Milk Powder, Milk Proteins, Whey Solids, Soya & Soya Lecithins
Maltesers Malt hot drink is available from most supermarkets and will be fantasic for those long cold, winter nights coming up.