So today i bring you details of a fab free members only site called
Achica
, that offers desirable brands at great prices. Which run daily promotions, each limited up to 72 hours only, so you need to be super quick if something catches your eye! You can also set up daily or weekly emails so you will be the first to know about there great new deals. It's the perfect website to suit every budget and every present you may need.
There experts are on hand to offer you ideas and inspiration, so be sure to browse there blog and free magazine while you shop. You can take advantage of there regular competitions and special offers too.
I decided to do a top five wishlist just in time for Christmas.
So my first is this stunning wooden dolls house. When I was younger I used to dream of owing my own, I use to make mine out of boxes and decorate it with old scraps of wallpaper.
I would love this Janod Wooden Mademoiselle Doll House for my daughter. A beautiful Wooden Dolls House from French toy maker Janod. This house comes complete with 17 pieces of furniture for a bedroom, kitchen, living room and bathroom. The working shutters, doors and front panels open out in to two sections allowing easy access to the beautifully styled interior. The stylish curved roof features a lifting velux window and the roof panels lifts off to allow access to an upper attic room. 17 accessories including 2 characters.
My second would be this Maxwell & Williams Cashmere Axis 16 Piece Dinner Set as we are having a dining table delivered next week and it would be great to have everything nice and matching. This stylish dinner set is part of the new Cashmere Axis collection which features rimmed plates, bowls and elegantly shaped mugs. Made from fine bone china, this Axis 16 piece set contains 4 x mugs, 4 x 20.5cm side plates, 4 x 23cm bowls and 4 x 27cm dinner plates.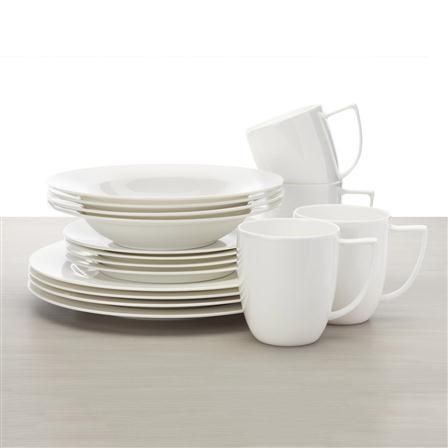 My third would be some cushions to jazz up my sofa, my poor sofa has been though some hard times with the two children with these Twig Cameron Pure Silk Cushion. A simple yet chic cushion developed in a subtle palette to co-ordinate with other products within the Twig collection of home furnishings. The Cameron cushion carries the signature Twig Australian abalone shell button on a pure silk ground fabric.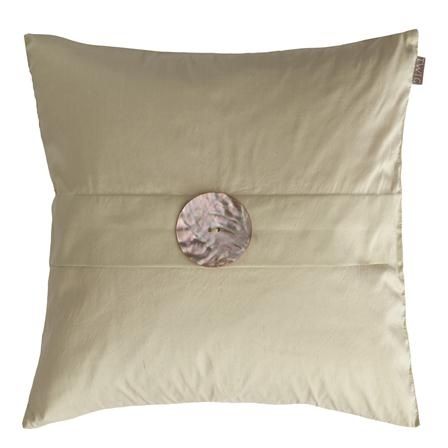 So fourth on my list is the Claus Porto Madrigal - Water Lily Aromatic Candle, I'm a massive fan of candles I have them all around the house. More than a spring of aromatic odours, the Claus Porto candles are also unique pieces of decoration of great beauty. In an attractive glass container, they set free unforgettable aromas during 70 hours, creating atmospheres that awake emotions and stimulate senses. The exceptional quality of the wax guarantees a uniform burning, avoiding the unpleasant moats that traditionally appear around the wick.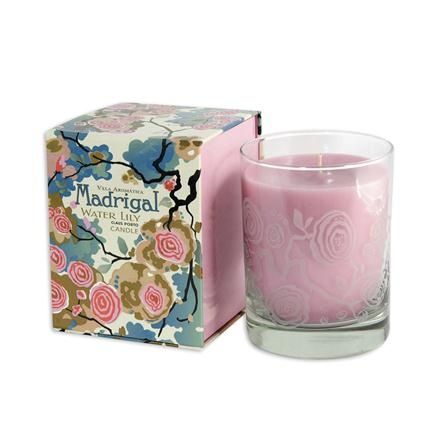 Finally last on my list is these beautiful Gallery Butterfly Set of 3 Mirrors. I have a very plain bedroom so I would love these to make it more personal to me.
Gallery's stunning Butterfly Mirror Set is a beautiful 3D mirror formation. With delicate etched detailing, the mirrors can be easily mounted to the wall to add another dimension to any room.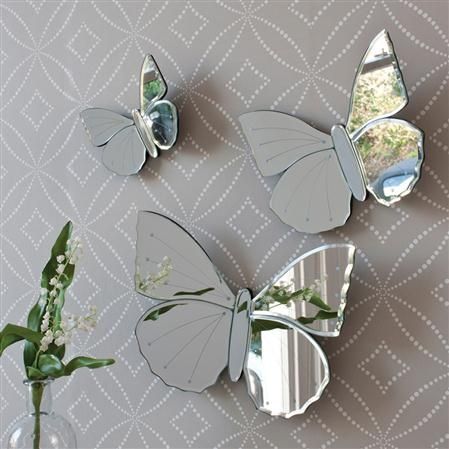 So there is my top five why not pop over to Achica and make your own wishlist and grab some of them last minute Christmas presents.