Well I'm a bit naff with my make up, since having the kids. I am lucky to have time to put a brush though my hair never mind to put a face full of make up on. I recently chuckled a lot of my make up away after finding out that make up has use by dates on. Whoops I had make up lurking in my make up box from ten years ago! Ewwwwww
So you can Image my delight when I found
Oriflame By Julie
was looking for some bloggers to test out some Oriflame makeup. I had heard of Oriflame before but I've never used any of there products.. I'm starting work soon so I have to look presentable and well groomed so I've been eager to try some lovely new products.
''Nature has been the defining inspiration for Oriflame for more than 40 years
since it's foundation in Sweden; where the spectacular, unspoilt beauty of
Swedish nature is a distinctive hallmark of there cosmetics. When formulating there products they strive to use natural ingredients that are in line with there strong environmental policies and are not harmful to the environment''
I was sent to review EverLasting Foundation which is transfer resistant, giving a flawless finish which retails at £7.95 - The foundation was really light, it absorbed really quick and gave an even natural Coverage. I like the pump action bottle which comes in handy too. It lasted around 5/6 hours, before I touched up which I think was pretty good for a light foundation.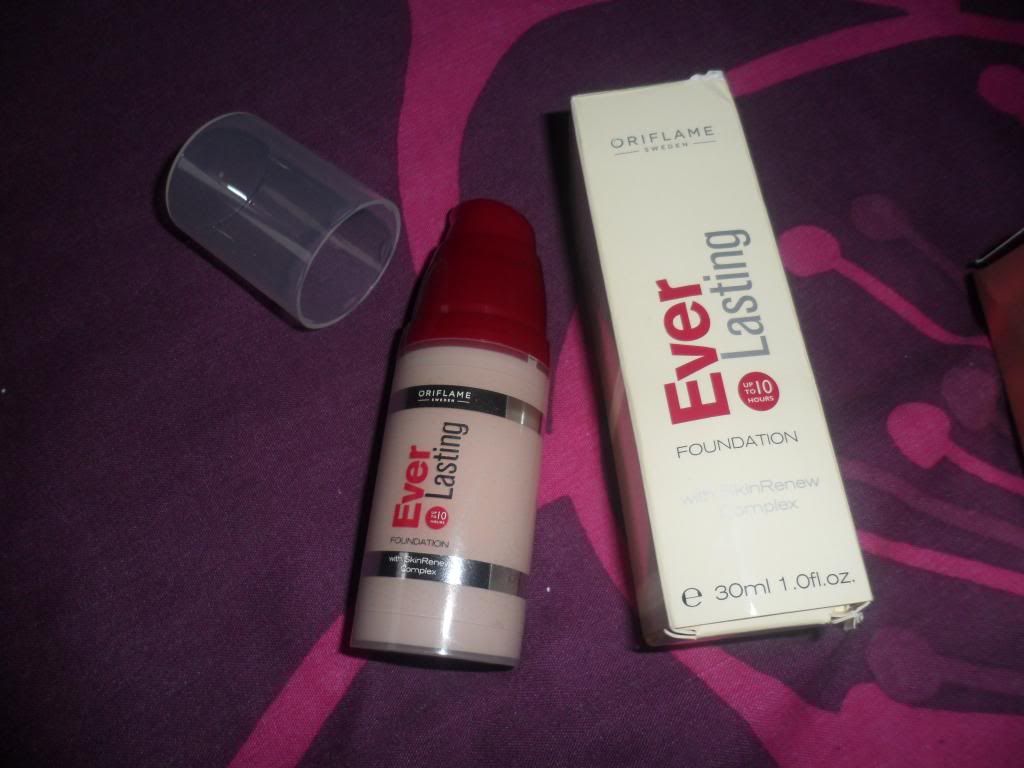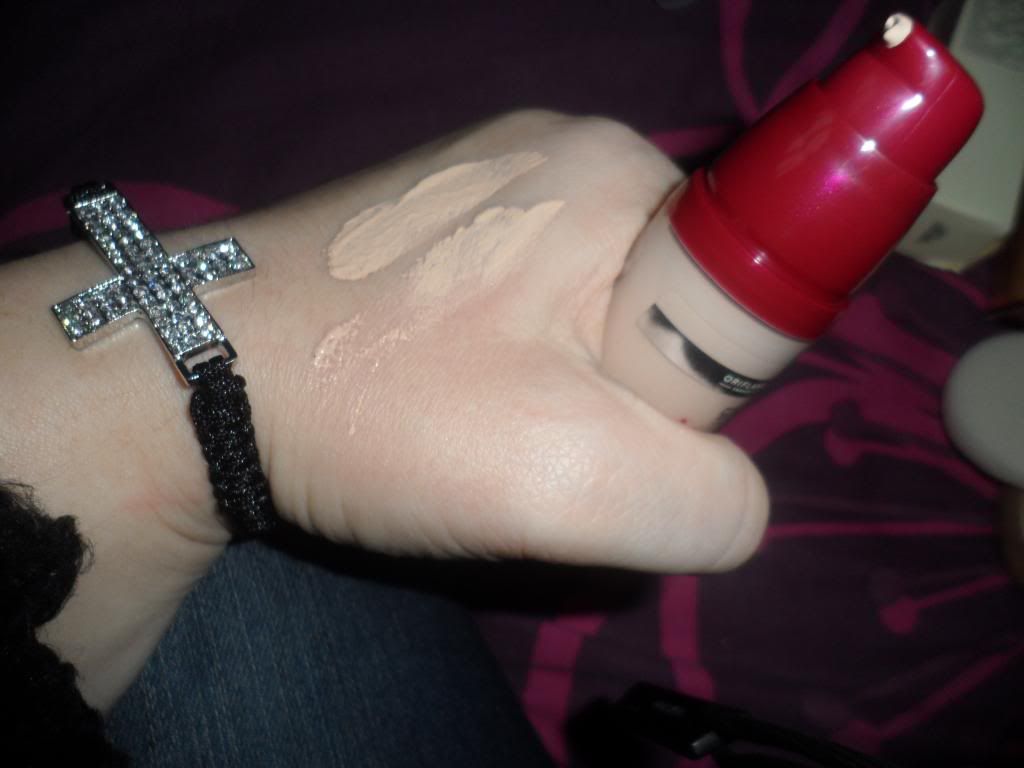 The next item was the bronzing pearls which retail at £16.95.This has got to be my all time favourite bronzing pearls. It leaves such a smooth feeling and blends lovely. Its not cakey and does not go on too thick just a nice bronze sheen which is just what I like. The pot looks like it last forever so its definitely value for money.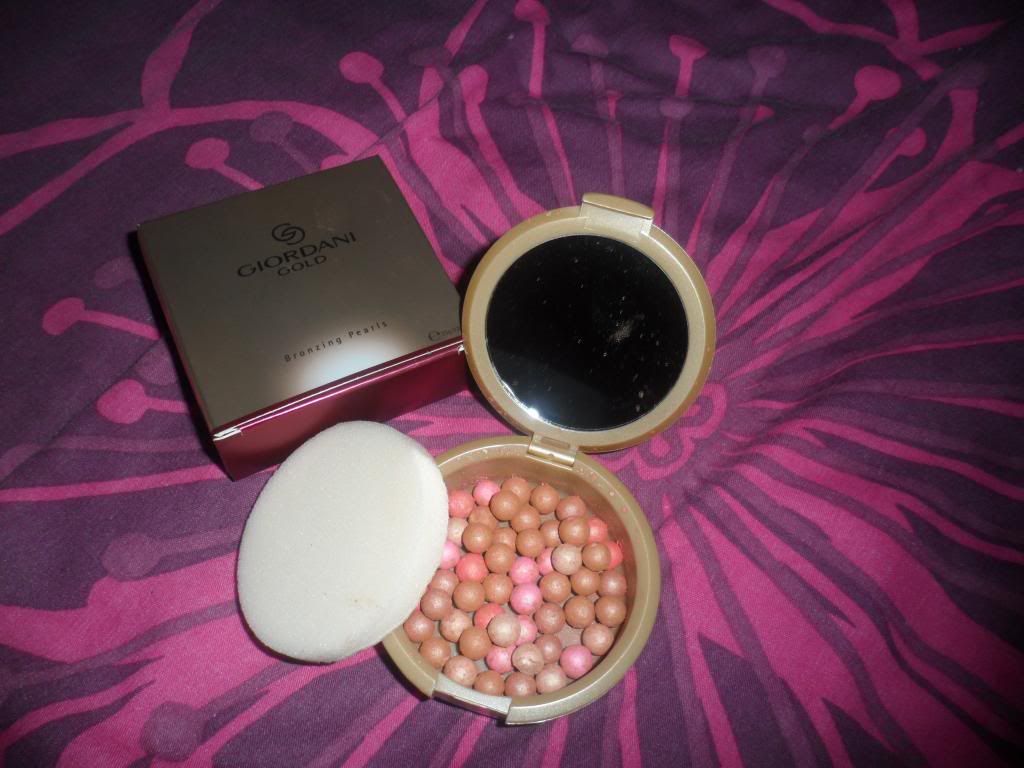 If you need to contact Julie you can on her
Facebook page
or you can email her on
oriflamebyjulie@aol.com
. She will be happy to answer any questions you have.