I love his time of year when it's time to make Christmas things. Raiden loves anything crafty and enjoys every activity we do.
I love making handmade cards for family, so we thrilled to be asked to review some Merry Stickmas cards from
www.kidscardkits.co.uk

.
Each pack contains sticker sheets, blank cards and envelopes to make 12 fantastic cards. Packs cost £6 with free post and packing to anywhere in the UK.
There pretty simple to do, there is sticker sheets with the stickers which make up pictures to create. I like the fact there is no mess, no glue to spill.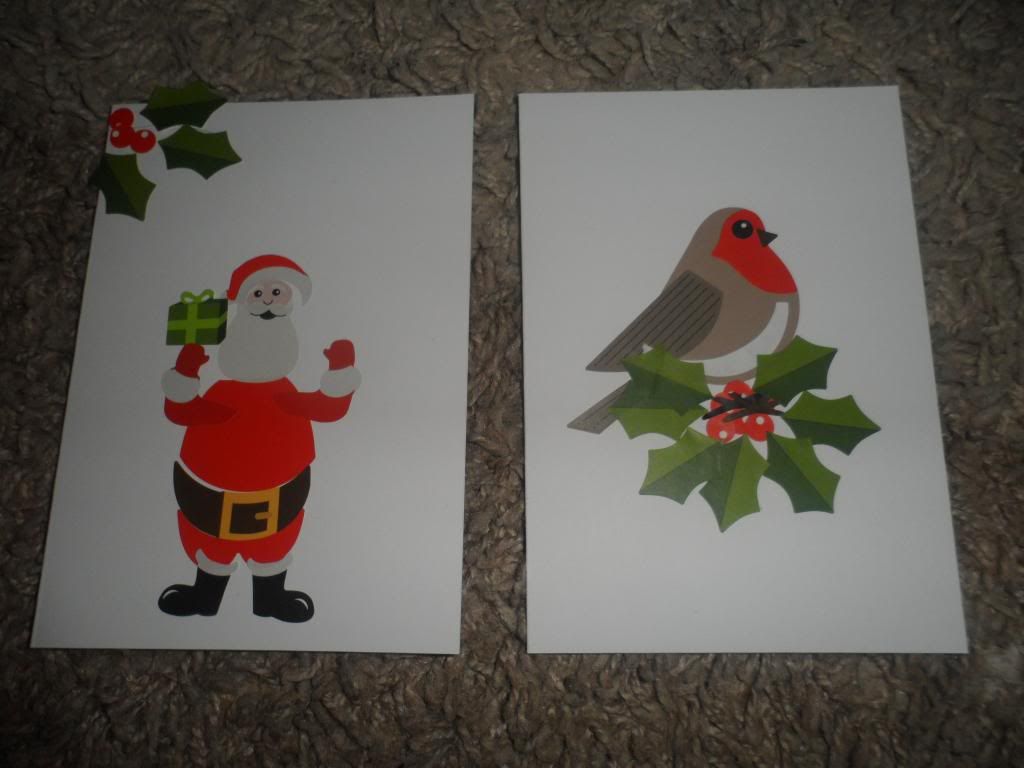 You can do a bit put it away and it back out again & there pretty easy to pop in a bag and take to nannies house for an activity.
We had a fab time making the cards and Raiden really noted making them we have even sent on to Santa too :-)
R
aidens on the left & Lexie's on the right.